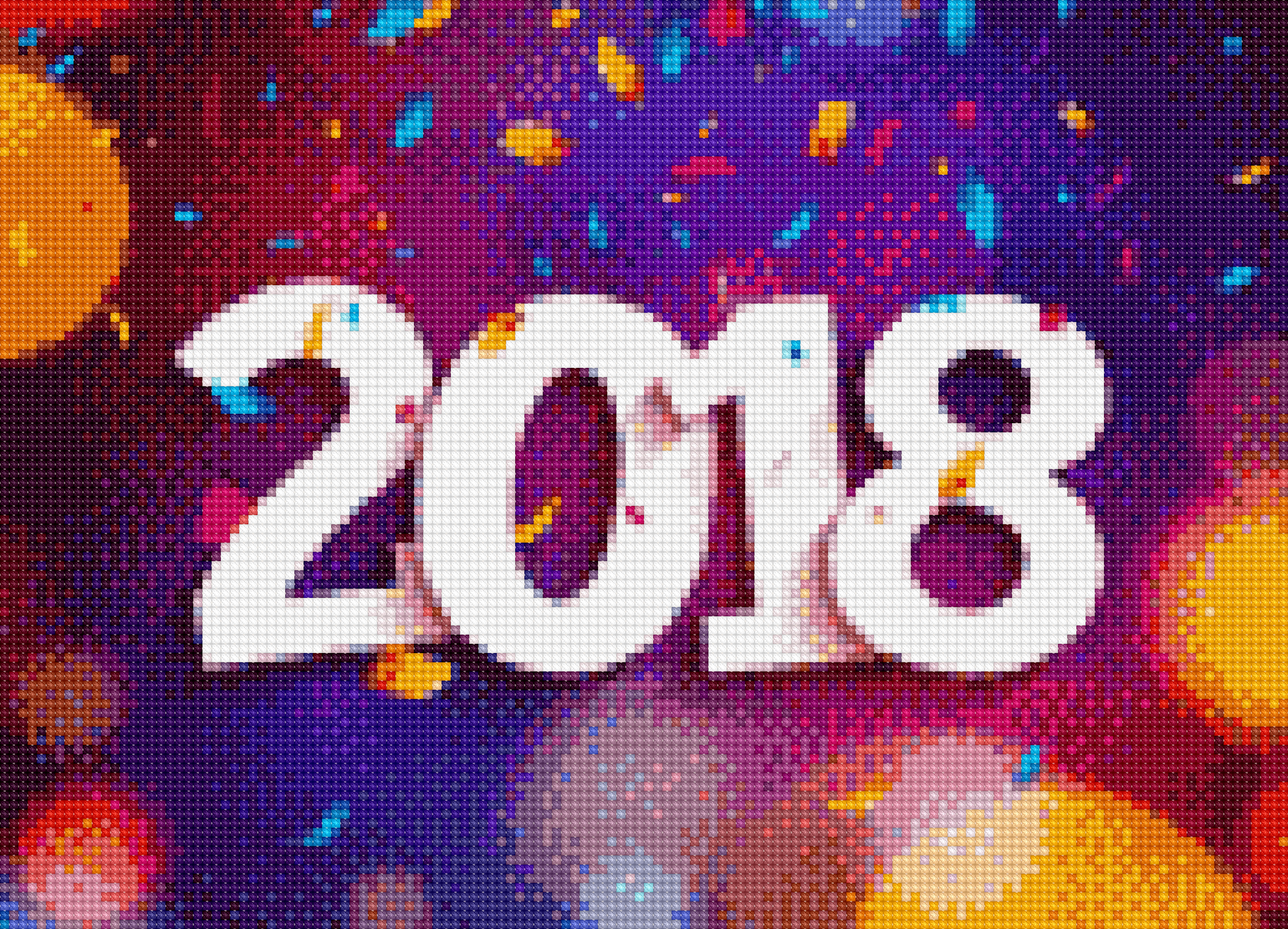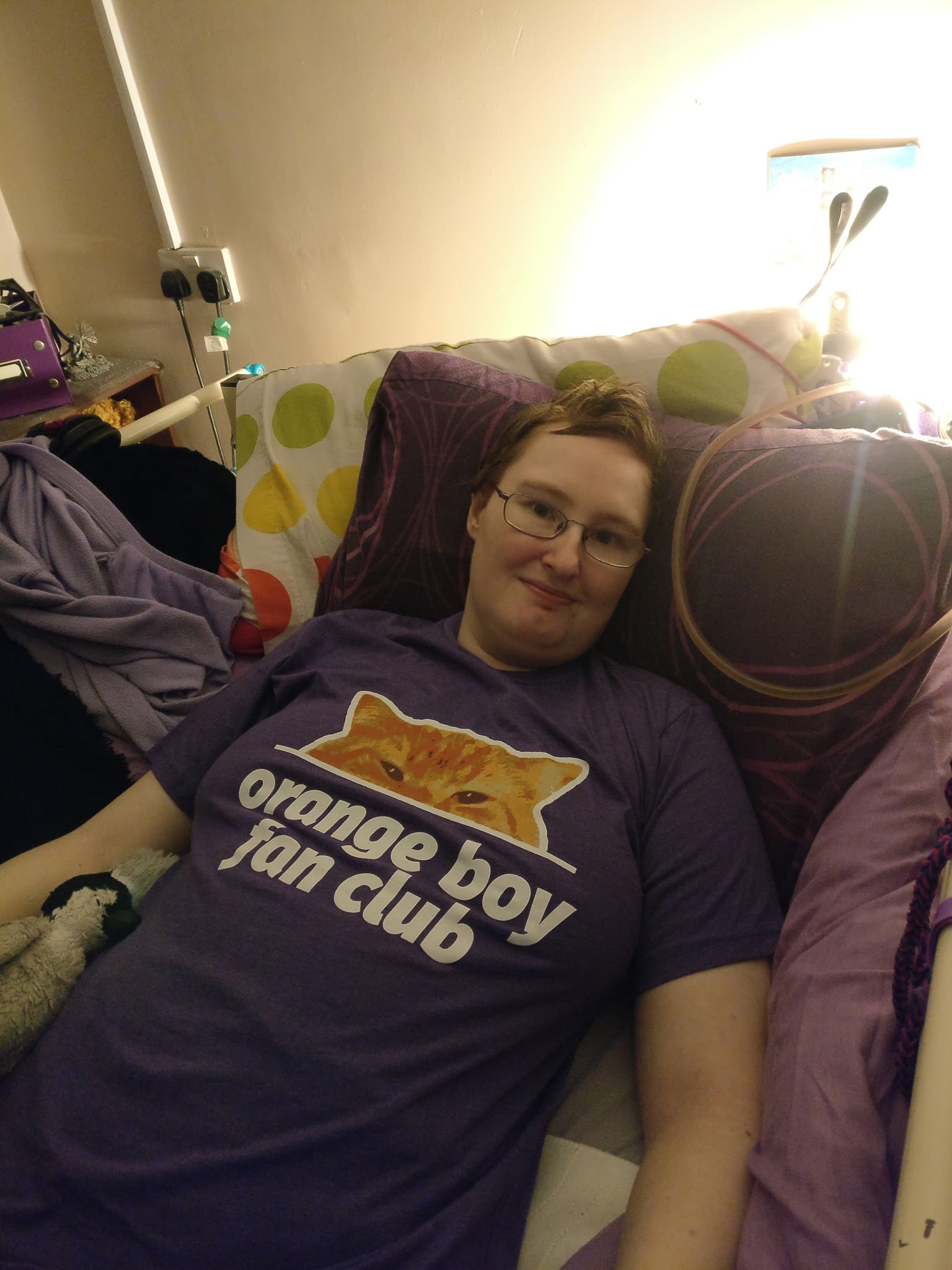 I'm wanting to blog every week, as I use my blog as a reminder of what I've been up to. This week I've started using a couple of new apps to track what I'm doing, and I've decided to use the data from there to make a blog post. I'll probably tweak this template as time goes on and I decide what information I want to include or not. If I feel up to it I'll add appropriate links, but on bad days I'll leave them out.
The apps I'm using for this are Smarter Time (tracks what apps I'm using on my tablet and for how long), and Daylio (daily journal app which lets you record your mood and activities by just pressing a button). I'm also using my FitBit for sleep data. I only started using Smarter Time on the 3rd January, but from next week I'll be using it to track how long I spent trying to sleep, as it'll be more accurate than my FitBit for that.
I'll also be adding my photo of the week. This week it's one Johan took of me.
Overall mood – Good 😊
Average daily sleep – 7 hours 56 minutes (of ~11 hours trying)
Clothes changed – 1 (Orange boy fan club t-shirt)
Wipe wash – 1
Water wash – 0
Books read – 1 – Slightly Higher Interval Training for 5K runners (or Run 5k in under 20 minutes on Goodreads for some reason)
TV watched – New Year Fireworks in London
YouTube videos watched – 3
Music listened to – Enya, Paramore, "relaxing" instrumental playlist (I disagree with Google on what counts as relaxing – it included the Game of Thrones theme)
Blog posts written (including this) – 4
Penguins cuddled – lots 🐧🐧🐧
Johan hand holds – lots, but wanted more
Johan hugs – 0 (I can't wait to be well enough again)
Time on Twitter (since 3rd January) – 5 hours 1 minute
Time on Reddit (since 3rd January) – 5 hours 33 minutes
Time on Facebook (since 3rd January) – 1 hour 14 minutes
Other –

Cleared snack box of rubbish
Automated app backups
Ate chocolate igloo Johan smashed (called the DWP)
Maybe I'm finally getting over this cold?
Read short Fusbyverse story on Reddit.
Game stuff
Games played – 5
AC: Pocket Camp Level – 59
Godville Heroine Level – 46
Cross stitch completed – 4
Most played game (since 3rd January) – Animal Crossing: Pocket Camp (13 hours 12 minutes)
Other –

Released pet on Godville (Goodbye Timon, you were a good ballpoint penguin)
Building third tier cute amenity in AC Pocket Camp